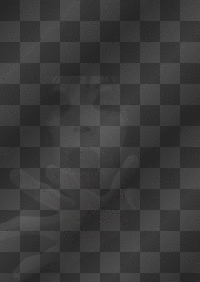 Well I never blog for few days due to some reason
As u guys know,
it's Hungry Ghost Fest again!
and it will be the worst Hungry Ghost Fest ever!
Have u guys be in bad luck lately?
Car accident?
Things around you are not going smoothly?
I saw many car accidents happened
since Hungry Ghost Festival started
Oh my~
Me too
Having bad luck during this month
Many bad things happened on me
Damn!
Since the first day of Hungry Ghost Fest starts,
My mood status changed to EMO stat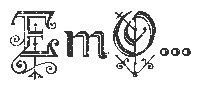 Recently,
I can't sleep during night
Insomnia!
Used to stay up late
Sometimes it's 4am and im still awake
Sigh...Damn pissed off
I know what's the reason that made me can't sleep
My brain just can't stop thinking
Thinking too much sometimes is bad huh
I wish to forget about bad things that happened
Wish to delete my bad memories
Delete all the unhappy moments!!
Insomnia made me stay awake during late night
It caused me heard some noises
Creepy!
I heard somebody's footsteps
"Thud...thud...thud..."
Crap!
It's 4am in the morning
Everything is in silence except for the footsteps
The sounds had frighten me up
Conclusion is..I slept at 6am
Because of afraid
Deng!
Another bad things that happened,
it's related to KTM!
I'm gonna sue the fucking KTM!!
Well this happened yesterday
Pouring rain caused flood between Bangi and Batang Benar
I was in the train back to Seremban
and they suddenly announced
"The train service will be ended here"
"No more train will be headed to Seremban"
"Please find yourself another alternatives to go to the destination u wanted to"
I was like..
Shit! Are you kidding?
How am i going back to Seremban?
And the sky is getting darker and darker
It's 6pm
I went out the station..
It's bangi..
O.M.G
Damn kampung area
First time been there at this hour
and i'm ALONE!
I din see any sign of taxi
That's made me mad
Felt so helpless by that time
It made my heartbeat pumping faster and faster
Great!
First time having this kind of problem
Look how bad luck i am
At last, i saw a taxi
And i took the taxi back to Seremban
When i reached home, it's already late
and used 3-4Hours to reach home
Gosh~!
BAD LUCK
when will you leave me?
i hate to be friends with you!
Let's pray hard to the GOD